KIND WORDS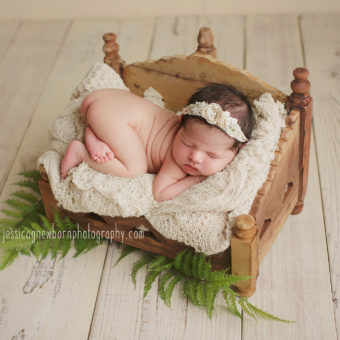 What a great experience we had. The photos she produced were beautiful and couldn't be happier. Thank you so much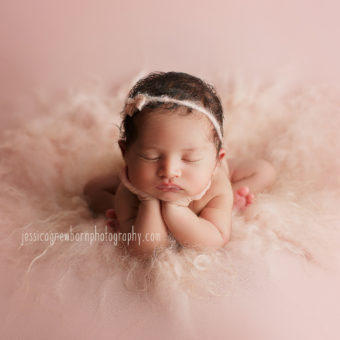 Had the most amazing experience with Jessica who is welcoming, very patient with kids (both newborn and toddler) and has everything you need at your disposal for the session. Great quality shots and this is evident when you want to pick all from the gallery. So glad I came across her page online.
We had a fantastic experience with Jess. She was patient, flexible and very attentive with our newborn, Amelia. We chose Jess to do our newborn photography because of her style and the unique props and costumes she uses – and we were very happy with the outcome. Highly recommend Jess to anyone wanting precious photos of their newborn bubs!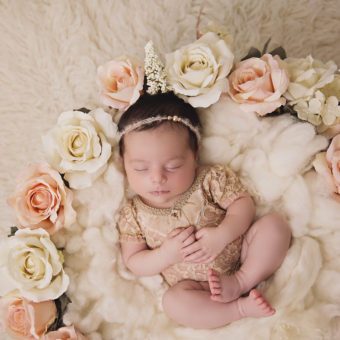 Thank you Jessica for the beautiful photos of our baby girl Alexis! Thanks for all your patience and creativity on the day – you made us feel comfortable from the moment we walked in and we must say that even Alexis was relaxed the entire session due to your calm nature. We can't wait to hopefully work with you one day again x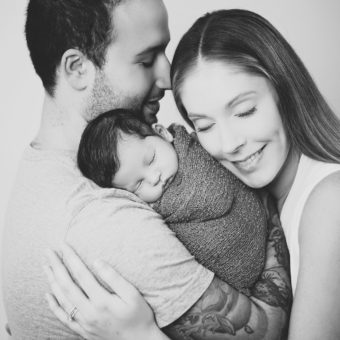 Jessica is so patient and gentle with your newborn baby. She takes the time to make you and your baby feel comfortable and relaxed whilst taking some amazing photos. I was nervous when booking a photographer being a first time mum, and Jessica was so professional and caring with our little boy. I highly recommend using her and we will definitely be coming back for more photos in the future.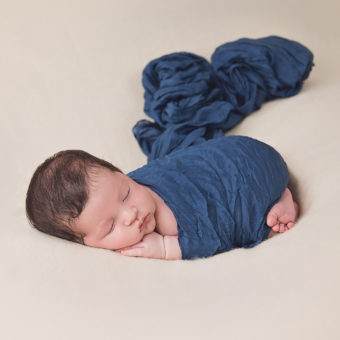 Jessica is a very professional newborn photographer who made us feel very comfortable during our shoot with our little Zac. She was very paitent to ensure we got optimal photos to cherish. We highly recommend her and will use her in the future.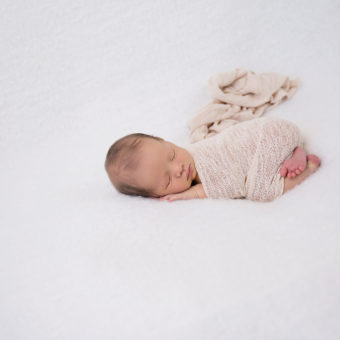 Thank you Jessica for your patients with my newborn! If it wasn't for your professionalism and working procedures I wouldn't been able to get such amazing photos. Your props were so amazing! These photos are so precious to me and I'm thankful I choice you to capture them!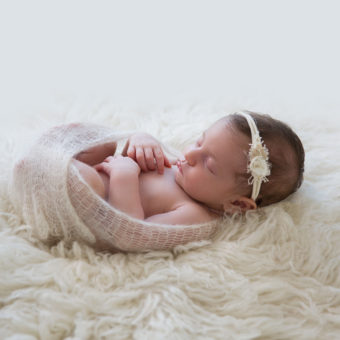 Thank you Jessica for making us feel comfortable and delivering such amazing photos. Jessica is really calm, patient, and professional even though our baby girl was pretty feisty and unsettled. It was a pleasure meeting you and we would definitely recommend your services to other prospective clients.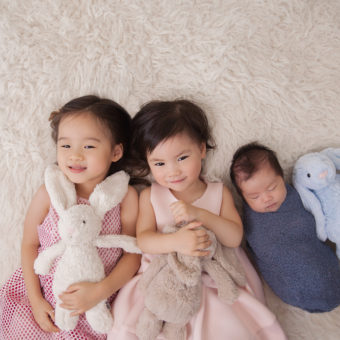 Very happy with the photos, was not rushed, can tell Jessica is experienced with babies.
Jessica, you did a wonderful job with Johnny and couldn't be happier with your work. The photos are just beautiful. The experience we had was such a lovely one as I couldn't wipe the smile off my face as you snapped the photos of my baby. Thank you so much. These photos will be treasured forever.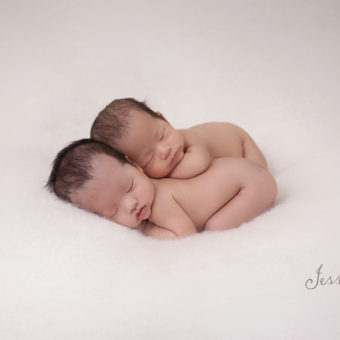 She did my twins newborn photos at 1 month. She was so patient dealing with both of them and we ended up with super cute photos. Jessica was very detail with little bit of tiny things to have them perfect. Definitely will be a great memory for the family.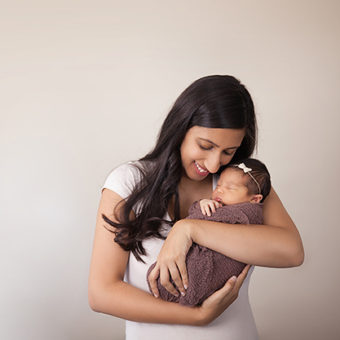 Jess, where do I start! Your professionalism and kind nature made us feel completely at ease during both my maternity and our little princesses newborn shoots. Your patience, artistic vision and photographic quality is what makes using you in future a no brainer! Thank you for capturing the memories that we will cherish forever.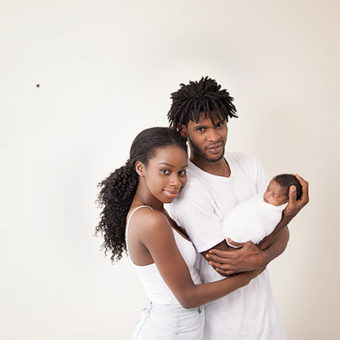 Hi Jessica,
Thank you so very much for capturing a moment in time so dear to my family and I. Your level of talent and professionalism is one not to be reckoned with. Thank you for allowing us to add a dash of our culture into my sons been shoot. I highly recommend you to anyone who is looking for a photographer who shares their love and adoration of babies expressed through their work. I can't thank you enough!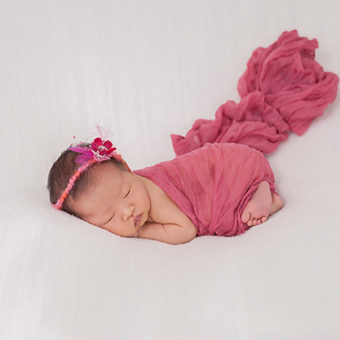 Thank you so much Jessica for the wonderful photos of our baby girl! You were so gentle and patient with her during the photo shoot. We appreciated all the equipment you had on hand to ensure our baby and ourselves had a seamless photo session. Your professionalism is commendable! We also loved the variety of props you had on hand for us to choose from. The whole photo shoot was very fun. We loved the photos and hope to do another shoot when our baby is a bit older.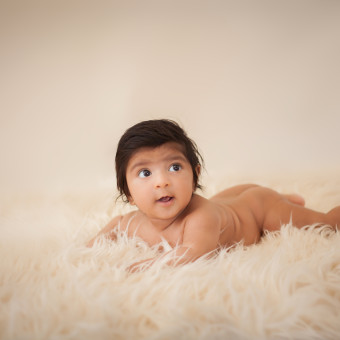 Jessica you were a true delight to work with! Thank you for taking such amazing photos of our family, we absolutely love them. Your passion for photography definitely reflects in the photos you have taken. 🙂 We really enjoyed working with you, you were so friendly and patient and made our experience all that more enjoyable.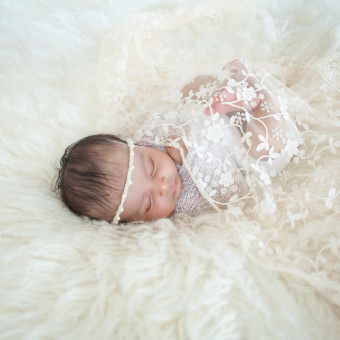 Jessica was delightful and obviously enjoys photography and loves newborn babies. The photos she have captured of our little baby girl will be something that we treasure for the rest of our lives.Jessica was completely professional and put two very nervous first time parents at ease.It was a joy to work with Jessica.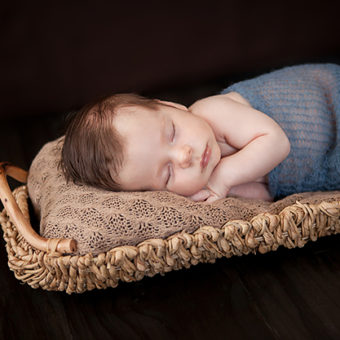 Jessica took photos of our new beautiful boy! Was very professional and helpful during and after the shoot and was very calm when dealing with our baby. Highly recommend her she was great to work with.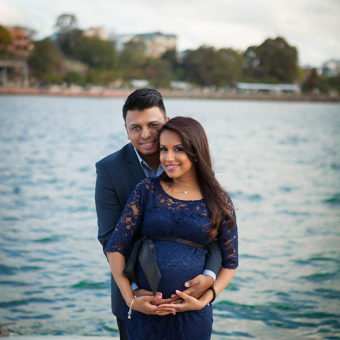 Jessica was super friendly and her work is just beautiful! Can't wait to use her again!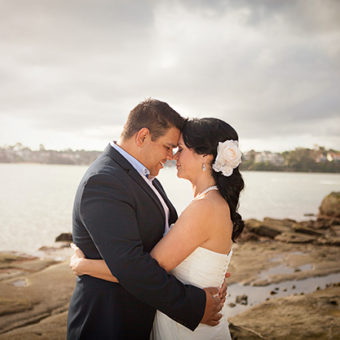 Hi Jessica, very late in telling you how happy we were with our wedding photos. Thank you so much for your patience on the day. We are very pleased with how they turned out and can't wait to book you in for our New born photos when our baby arrives. Thank you again and speak soon xxx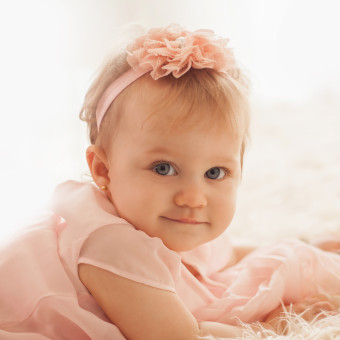 Hi Jessica just wanted to Thank you for the beautiful photos!!! and for being very patient with our 1 year old daughter! it was really nice to have been sent the "sneak peak" photo later that night! Thank you for the professional photos and making us feel relaxed from the minute we walked into your home studio! Also was very impressed with the Beautiful looking USB we received in the mail so promptly with all our wonderful photos on them. Really appreciate your work, we will always look back at these photo cant wait to see you next timexx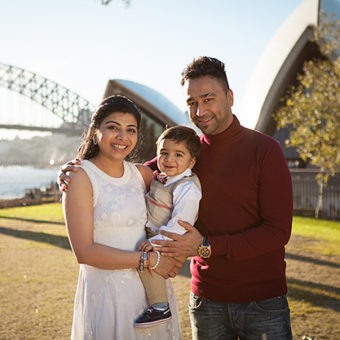 Thank you so much Jessica for all of the outstanding beautiful pictures. You did such a fabulous job and we are so pleased with how they all turned out…we will love them for a long time to come… we appreciate it so much! Thank you again!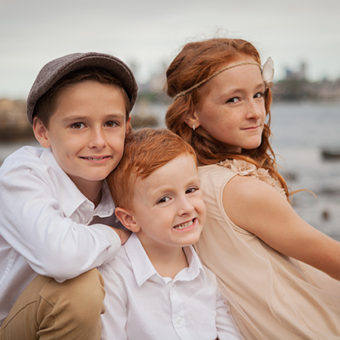 Jess just want to thank you for a wonderful photo session of my family. You are a true professional in every detail and so lovely to work with. So patient with our 3 children, they had an awesome time, you were able to really bring out each of their personalities in every shot. These are the best photos we have ever had of our family and could not recommend you highly enough. Thank you for the wonderful memories to look back on.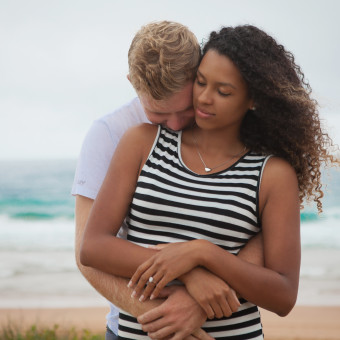 Jessica G Photography is beautiful. We loved doing our engagement shoot with her! So professional, comfortable and easy! For first timers she made us feel at ease and got some excellent photos. Thank you so much for capturing those moments!
So lovely and so professional! What a breath of fresh air to be photographed by someone who loves their work and people and babies. Jessica had a great artistic technique and a great charisma with our kids! Great communication and such a beautiful artistic memoir for our family!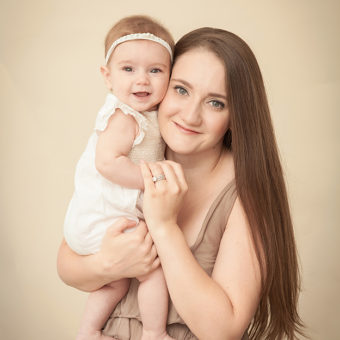 Thank you Jess for the beautiful photos of our baby girl. We will treasure these memories forever.
Thank you also for making the session so relaxed and calm, nothing was an issue for you. You are so professional and patient with the babies. I know you will make a wonderful mother one day.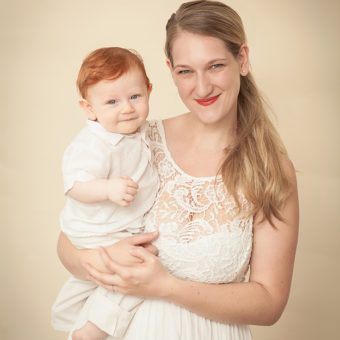 Jess, thank you so much for the amazing photos of our baby boy Anthony! Your love and appreciation of babies is evident in every photo. Thank you for making us feel so relaxed and involved every step of the way. You truly are an exceptionally talented person, thanks again!